SUPPORT
TECHNICAL SUPPORT
Technical Support is here to help with your Hardware and Operating Systems issues. We operate a ticketing and callback system, so leave your contact details, serial number and a brief description of the issue and the first available operative will call you right back.
customerservices@punchtechnology.co.uk
0330 0583037
What to expect from a built to order process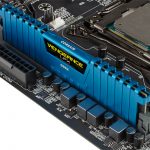 At the point of order we will have given you an estimate of the number of days we expect it to take to collect the materials, assemble, test, pack and ship your new PC. This is usually around 10 days, at which point you receive your shipping notification. We will always endeavour to hit that target, and if at any point we think we won't, then we will contact you to update our progress.
To find out directly about progress contact Customer Services at customerservices@punchtechnology.co.uk
How can I find out about my delivery?

At Punch Technology we use DPD as our courier service. Your DPD tracking number will be sent to you by text, provided you have included a mobile phone number with your order. This reference can be used with the excellent Android and Apple apps, or the website to keep up to date on your delivery. You have many options to control the delivery, including rearranging drop off times or alternate delivery to a pickup point.
Chargeable repairs service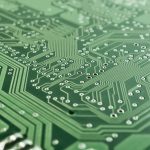 We offer a chargeable repairs service because "sometimes life just happens", and just because an accident is not covered by warranty does not mean we cannot help get you back in the game. We will ask you to email the issue to Technical Support, and if we think we can effect a repair then Customer Services (customerservices@punchtechnology.co.uk) will provide you with a quote and arrange for you to return the unit for inspection. If we find the quote does not cover the work required we will always seek authorisation from you before carrying out the repair.
Technical support for your Punch hardware and operating system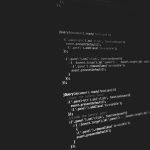 Punch Technology Technical Support will be provided for the lifetime of your system warranty which covers all Punch Technology hardware. When contacting Technical Support (support@punchtechnology.co.uk) please use your PC serial number as your reference, allowing us to know the exact details of the PC we are supporting.  We also advise that you complete a system back up before starting the support process, as Technical Support may want to return your system to a restore point, or factory settings, to help isolate and diagnose the problem.
CUSTOMER SERVICES