The BL2711U, world's first 27″ 4K2K ultra-high-definition (UHD) resolution monitor with built-in 100% sRGB, IPS technology and exclusive CAD/CAM, animation and low blue light modes for designers to improve design efficiency.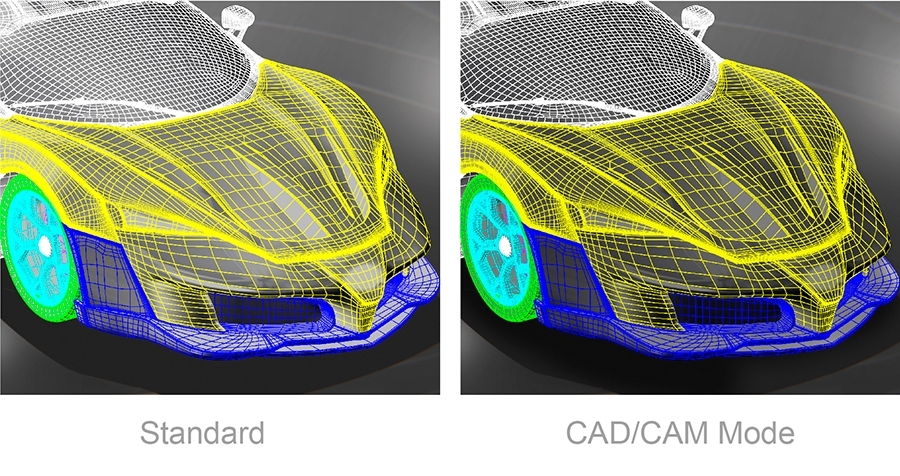 Say goodbye to the days of poor resolution, color inaccuracy and restrictive viewing. Every BenQ Designer Monitor is constructed with ultra-high resolution and 100% sRGB, along with CAD/CAM and Animation Mode to help breathe life into your inspiration.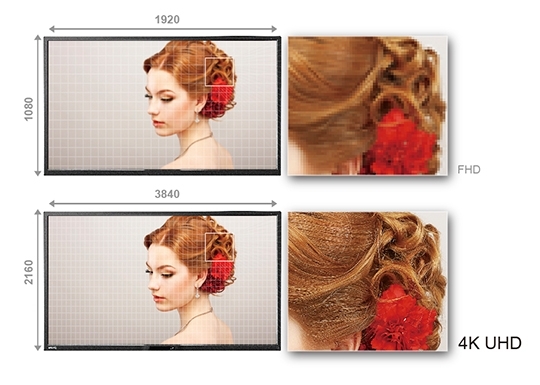 Ultra HD has 4 times greater resolution than Full HD. In fact, UHD displays graphics, video and photos at the highest resolution that the human eye can see. This higher resolution boosts productivity and grants a generous working space for you to get the most out of your applications.
10-bit, 100% sRGB and Rec.709 Optimal Color Precision
Select models in the BL2711U cover sRGB and Rec. 709 color space to ensure that every color – more than 1 billion colors in all – is faithfully represented with optimal precision.
Wide Viewing Angle with IPS Technology
With IPS (In-Plane Switching) Technology, you see accurate color and image reproduction from any angle. An expansive 178° viewing angle is great for work and for reviewing on-screen with multiple people in the room.